We strive to provide complete care for all our patients. Learn more about all the services we provide.
We will do our best to accommodate your busy schedule. Request an appointment today!
Ocean Optical offers our patient form(s) online so they can be completed in the convenience of your own home or office.
More Than Meets the Eye...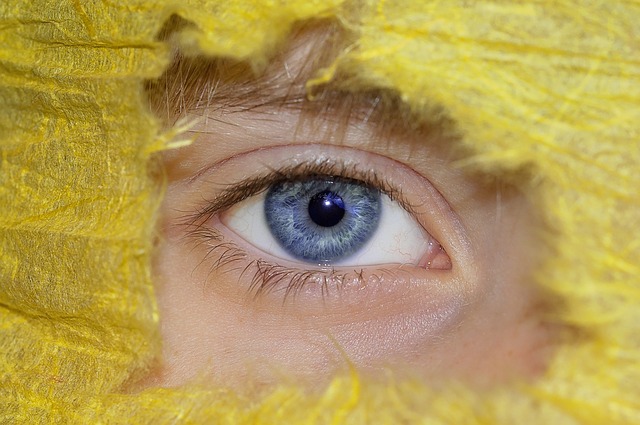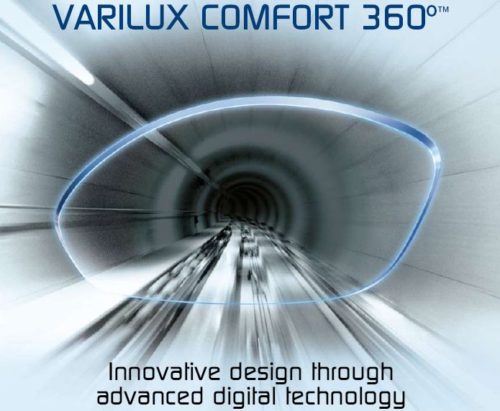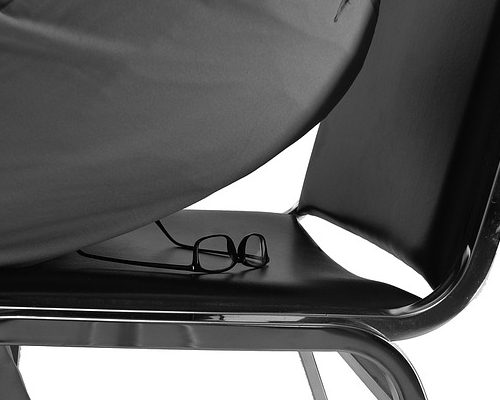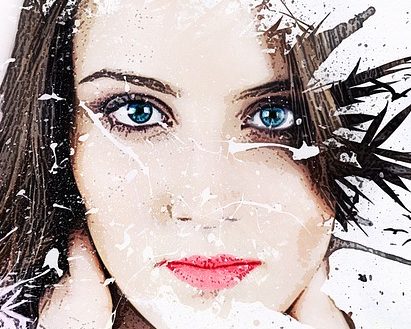 Very professional staff, friendly and helpful. Doc was great too, she gave me an awesome recommendation for some new contacts with blue light filters, because I spend time on computers. Very happy 😃
5 Star Review
I just wanted to express how happy I was to experience such great customer service at ocean optical Stacey at the checking desk smiling and making you feel so welcome eye exam was amazing also Chrissy who help me with my frames and took great care of me. Also I only had my new glasses one day they fell off my sofa and broke I bought them back and Chrissy wax so sweet and just said we will take care of it and they did I was just blown away with such service I recommended this place for your next eye appointment and glasses. My husband also got new glasses and He was impressed with the customer service as well check it out you won't be sorry
5 Star Review
Excellent experience. Everyone was kind, patient, knowledgeable, helpful, engaging personalities. Dr. Schramm was phenomenal. Thorough, explained every step and results. Very easy to speak with and great listener. Highly recommend. Office and waiting area clean and neat.
5 Star Review
"The eye sees a thing more clearly in dreams than the imagination awake." Leonardo da Vinci